Thank you to everyone who participated in the inaugural Biotech CEO Summit — Europe
The success of our first Summit is thanks in large part to the active engagement of our participants and their willingness to share their approaches to critical issues with their peers and to take on new ideas and feedback from their peers. We look forward to building a community with the participants where we can continue the conversation started at Powerscourt and plan next year's program.
Venue Information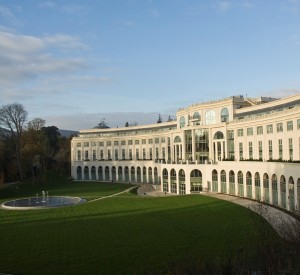 The 2017 Biotech CEO Summit Europe will be held at the Powerscourt Hotel in Enniskerry, County Wicklow, Ireland.
2016 Sponsors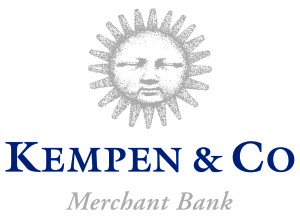 Professional Advisor

Who should attend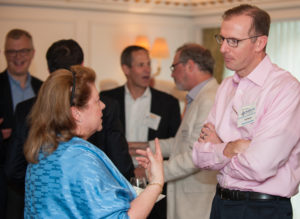 Participation in the Biotech CEO Summit Europe is by invitation only. The invitees are those who are viewed as thought leaders and influencers in their local and/or national biotech community.