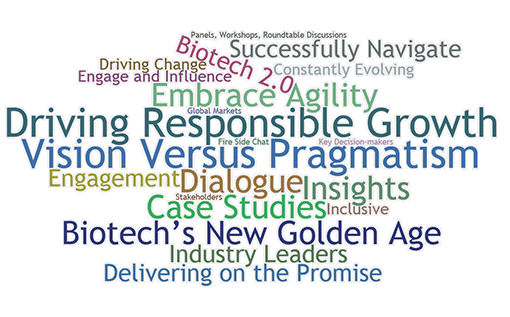 About
The Biotech CEO Summit Europe is a one-of-a-kind event dedicated to helping the leadership of newly public and late-stage private companies navigate the constantly evolving biotech landscape. The conference grew out of the success of the inaugural Biotech CEO Summit in Napa. It provides a forum where biotech CEOs can share their approaches to critical issues with their peers and hear new ideas and feedback from others facing the same challenges.
The Biotech CEO Summit program is built around case studies and active audience participation. Attendance is limited to encourage everyone to participate in the spirit of a business school class. Discussion leaders guide conversations on key opportunities and challenges facing the industry facilitating the sharing of ideas, experiences and advice.
Venue Information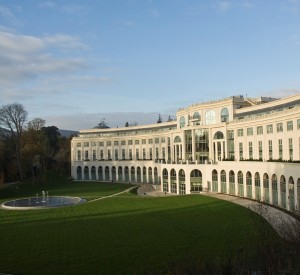 The location of Biotech CEO Summit Europe is the Powerscourt Hotel in Enniskerry, County Wicklow, Ireland.
Sponsors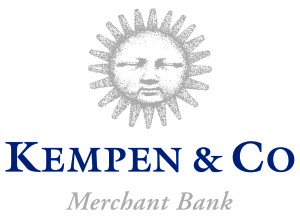 Professional Advisor

Who should attend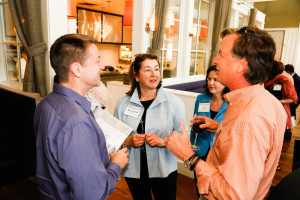 Participation in the Biotech CEO Summit Europe is by invitation only. The invitees are those who are viewed as thought leaders and influencers in their local and/or national biotech community.